If we can't do it,
it can't be done!
As your class-A general contractor with over 30 years of experience, we can address your kitchen remodeling, painting, decking, roofing, bathroom remodeling, garage and outbuilding construction, flooring, electrical, and landscaping needs.
Serving Northern Virginia, Maryland, and West Virginia in the PanHandle
Scott Bearup: Owner – Operator
FROM HOUSE TO HOME is an established local general contractor for all your home needs: additions, remodelling, painting, electrical, plumbing, more
Scott Bearup got his start in the trade when just a teenager and has run dozens of teams on everything from small home remodels to large corporate construction, not to mention the million dollar vacation homes in between.
If he and his dedicated crew can't do it, then it can't be done.
Scott Bearup and his team have worked on my property for various projects over the last year.  The first project was a kitchen renovation, which turned out better than I dreamed.  The second was when they boxed in the stainless steel chimney for my wood stove and applied stone veneer to the exterior.  March 2018 they erected a firewood storage shed.
Scott is meticulous about the outcome of every project. If there is a mistake, he is quick to fix it. Just yesterday, he and his crew were here to correct a problem on the wood shed before I had even noticed it.  He is easy to work with and communicates well with the home owner. Most importantly, he "gets" my ideas as I describe them and materializes them.  The price is fair, there are few delays and so far, 100% satisfaction on my part.  
WE ARE 
AWESOME
AT OUR WORK
Don't have to take our word for it though. Just ask one of our many referrals!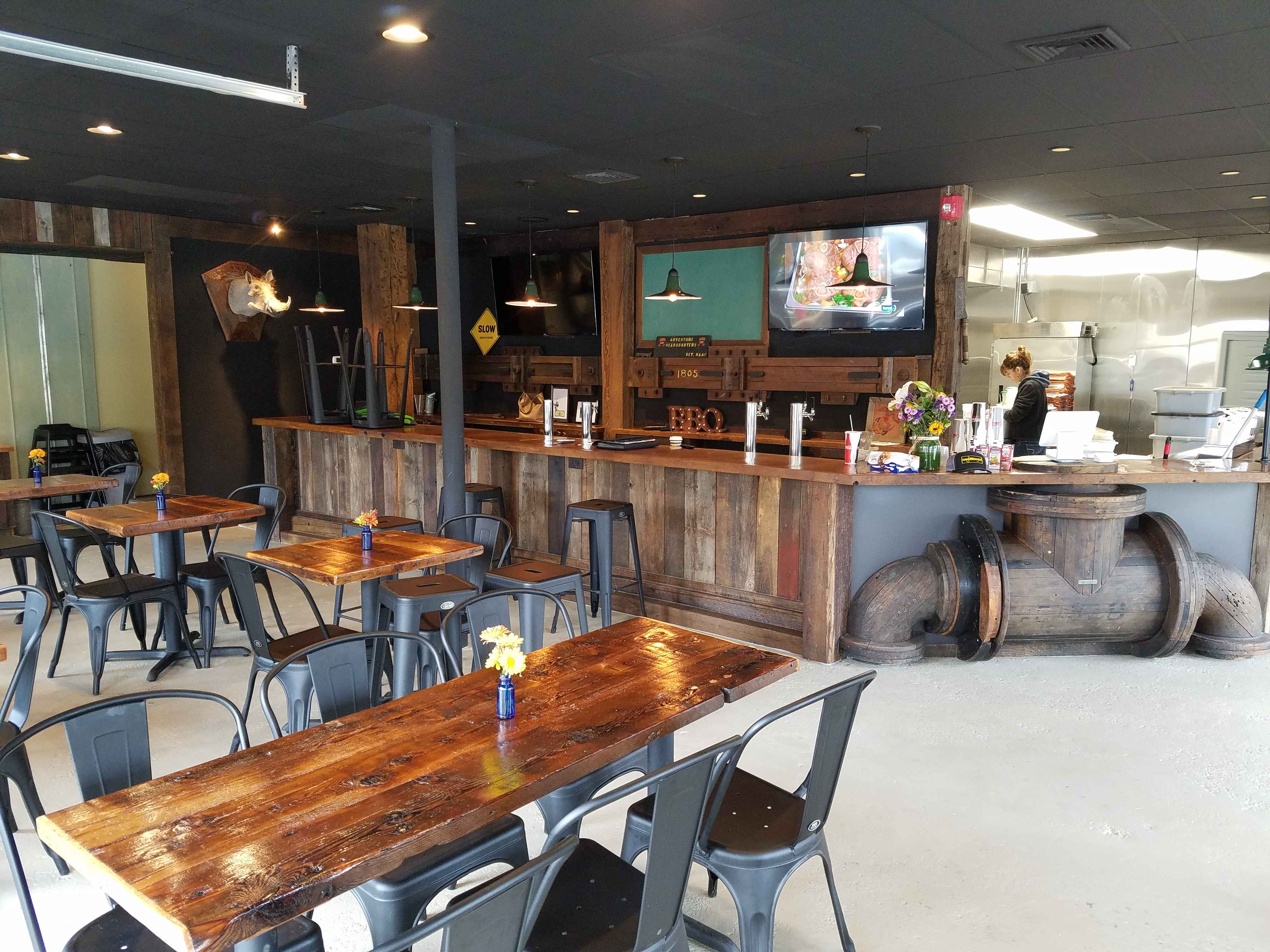 General Contracting
Building homes to barns to restaurants to offices – we've got you covered as a Class-A Licensed General Contractor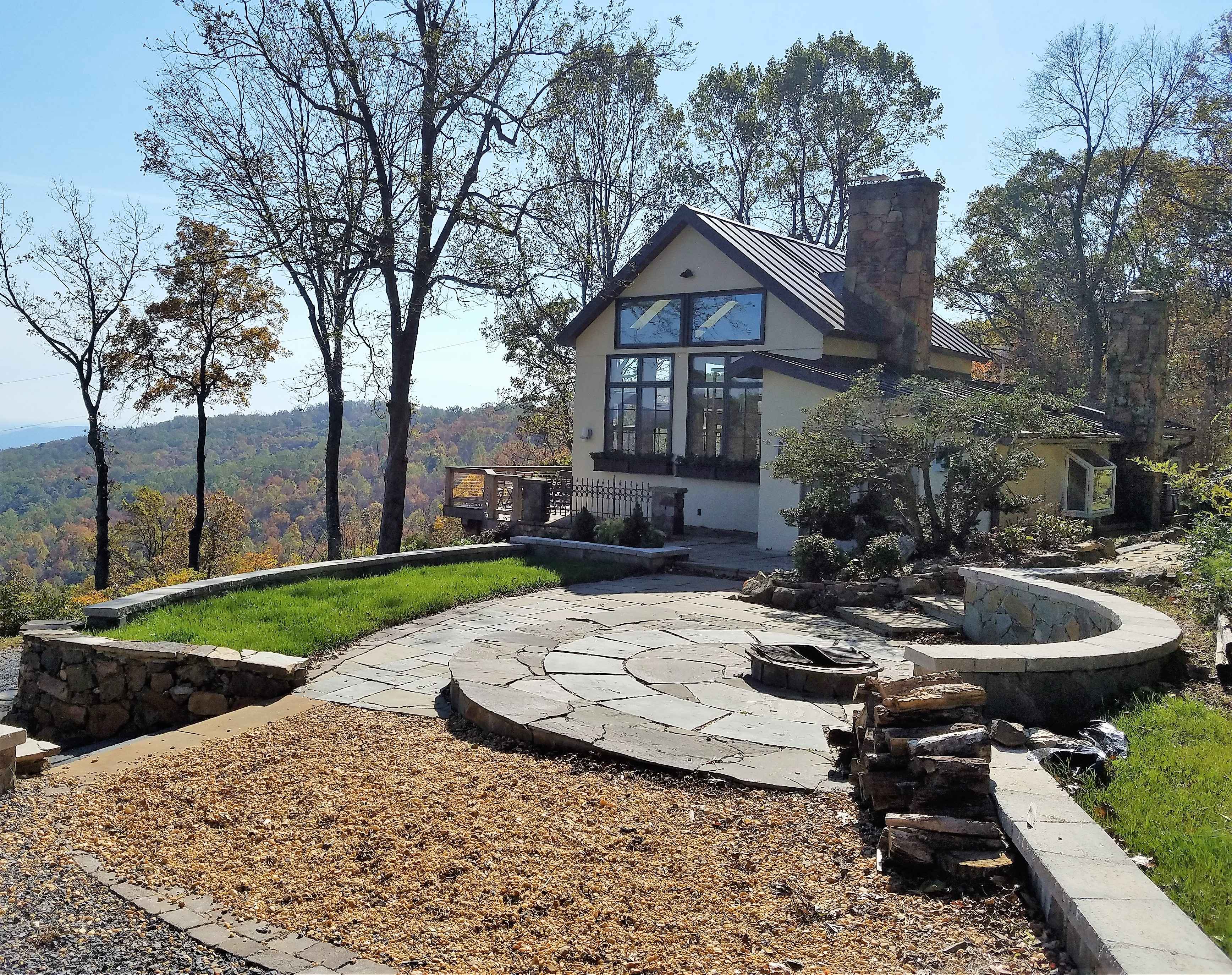 Patio and Landscaping Work
Whether it's grading land or digging a pool or laying flagstone or cement, we've got your patio and landscape needs covered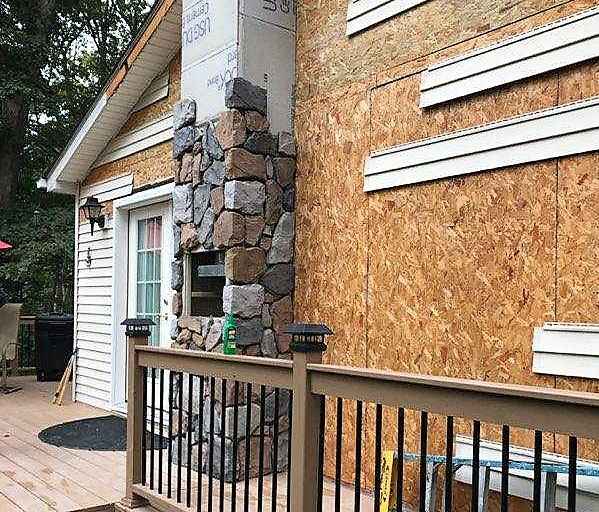 Custom Fireplace Work
From custom hearths to chimneys to wood stoves, your place deserves to be cozy and called home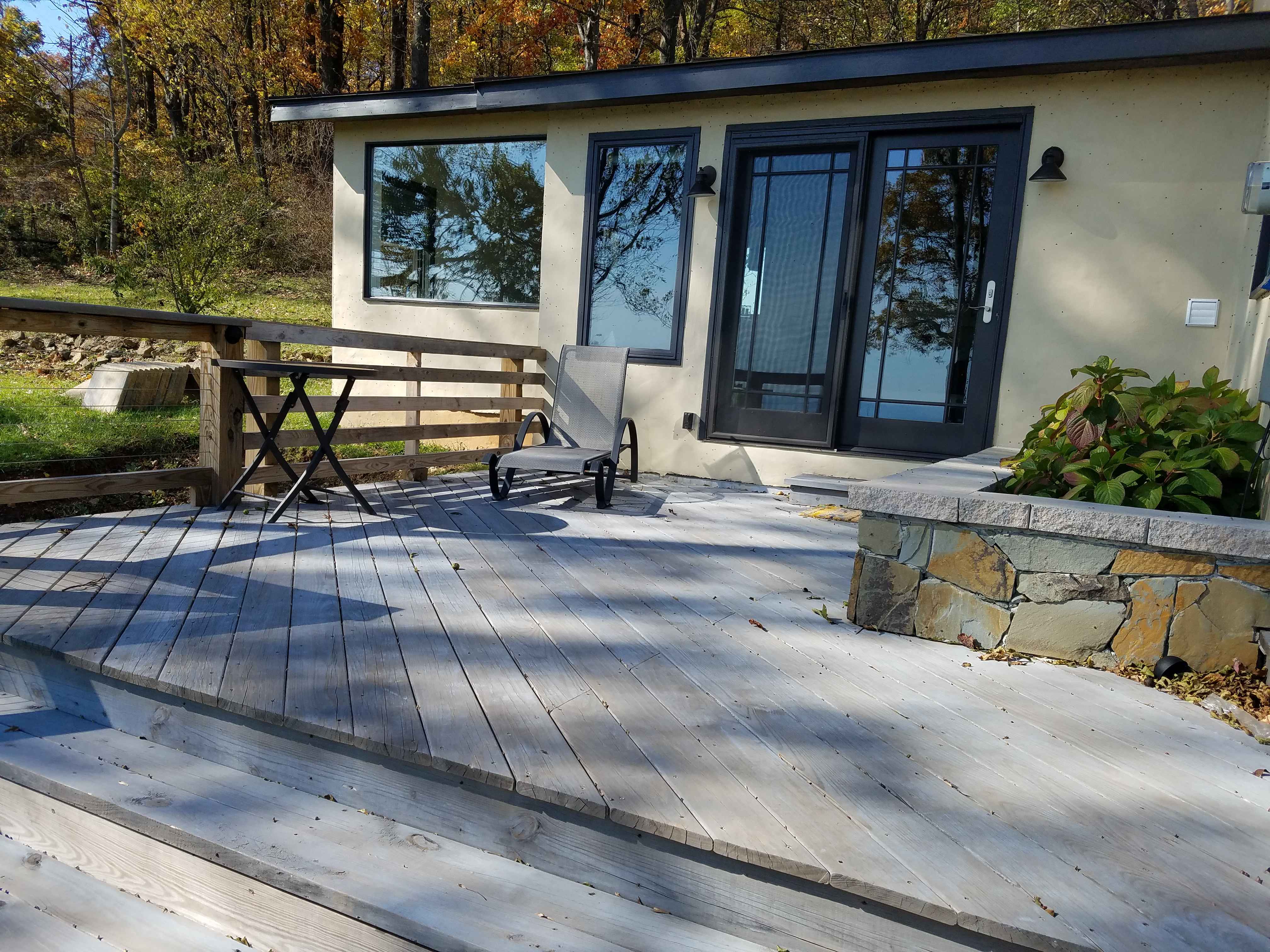 Deck Building
Building homes to barns to restaurants to offices – we've got you covered as a Class-A Licensed General Contractor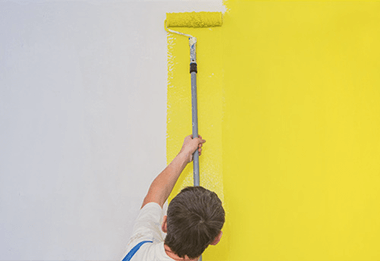 Painting
Custom trim, faux, cut-ins, highlights, murals, indoor or outdoor – our painters are top-notch.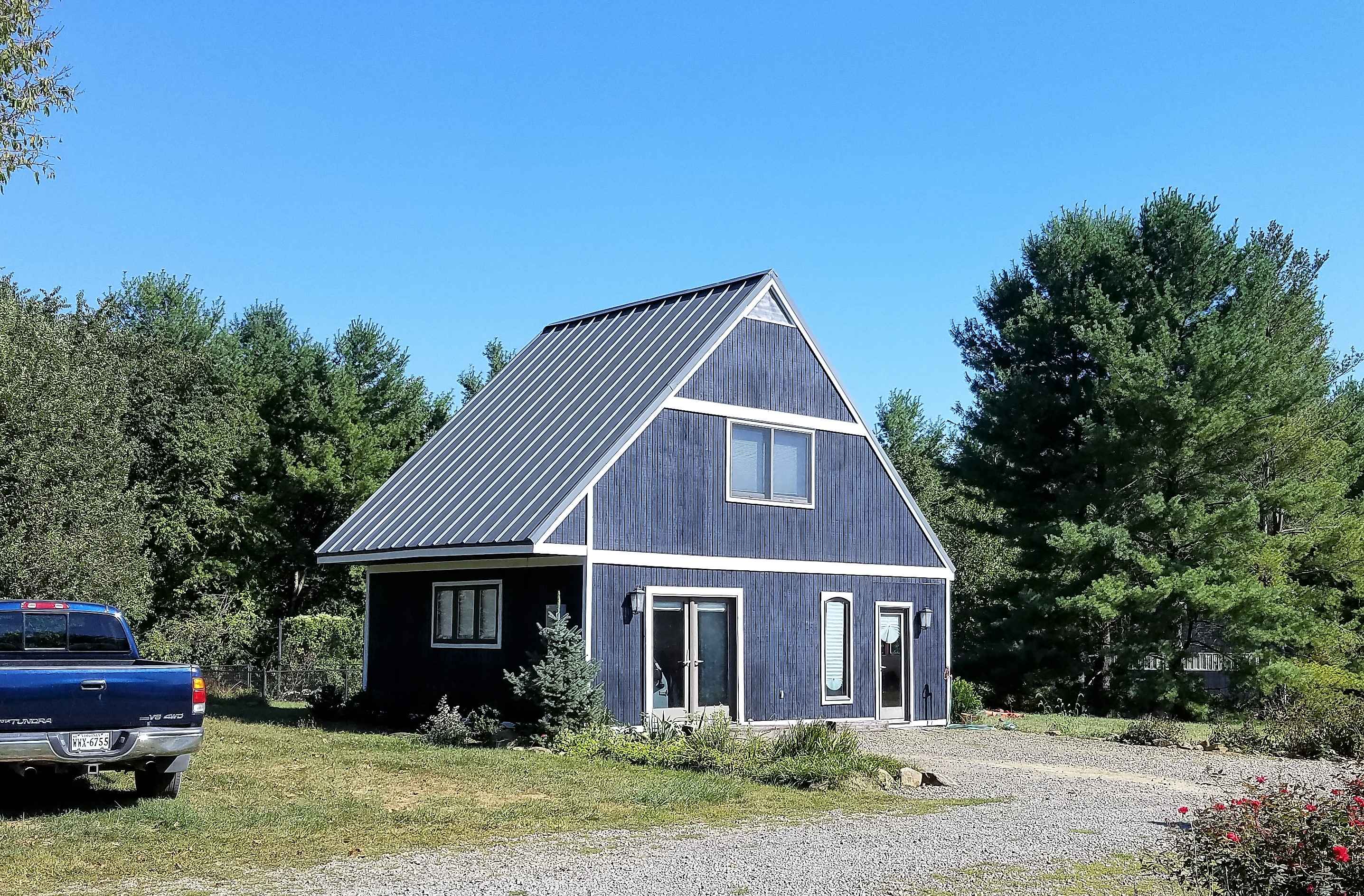 Garage & Outbuilding Construction
From an attached garage to a standalone workshop or barn, we will build it from concept to completion and paint it for that finishing touch.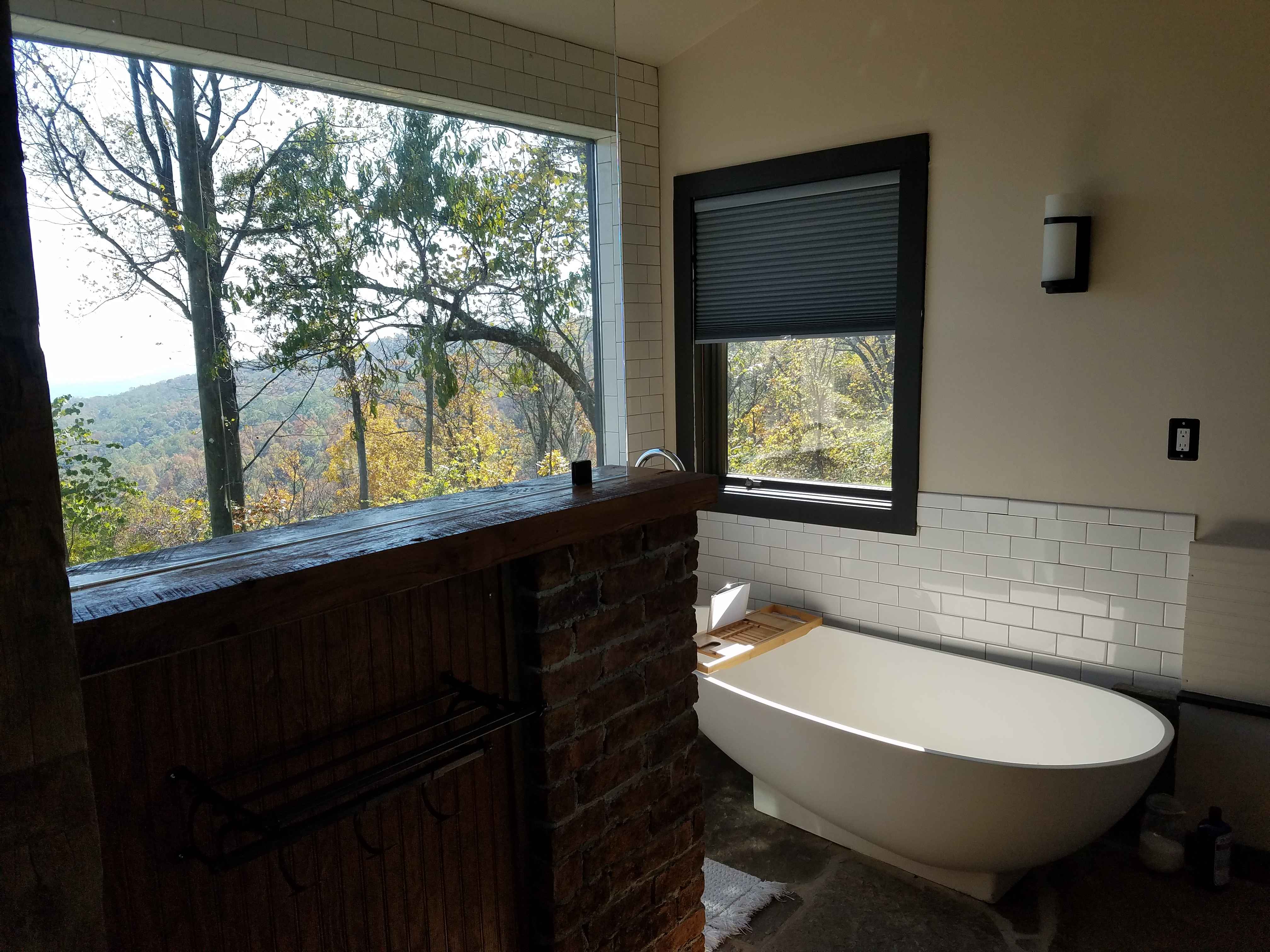 Bathroom Remodeling
Custom tile, custom shower, custom tub, custom floors – as first class bathroom remodelers, we can breath life into your dream design
Kitchen Remodeling
From floors to stone work to countertop & appliance pickup and installation, our kitchen remodeler teams are sure to deliver a product that impresses not only you but also your guests!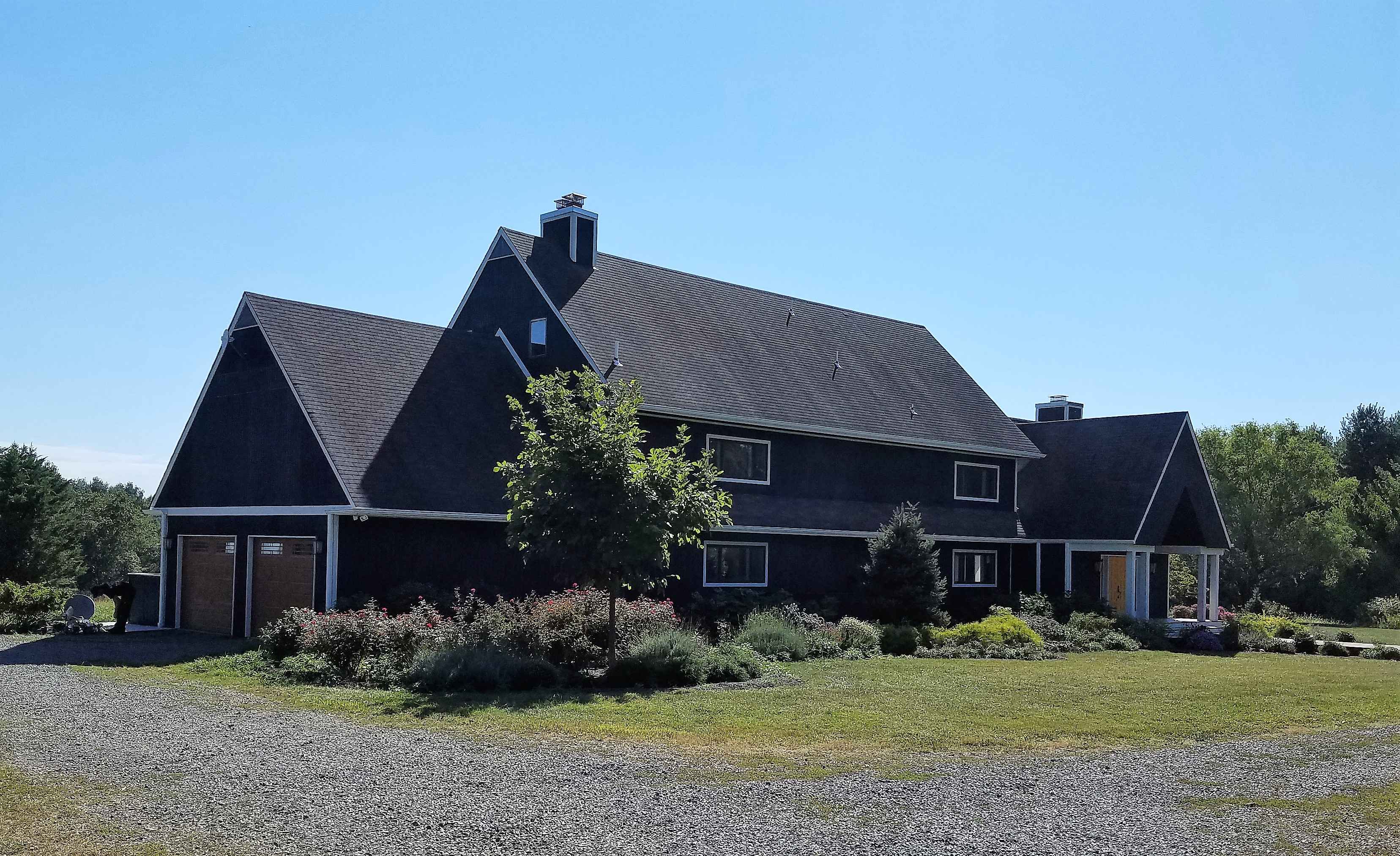 Home Building
From the design up, our home builder expertise really shines in constructing your entire home from basement to roof and even the paint job final touches. 
If you used us on a recent job, would you take a brief moment to leave us a review? This helps us to serve others accurately through your own words and feedback! Thank you for the business!
Some jobs we can provide a rough quote over the phone, but most jobs require a personal review, so we would love nothing more than to meet you and review your project needs in order to provide you with a free quote.
We now accept credit cards for large projects!
We are a family owned and run operations – we're here to deliver your dreams on your budget.
​​​​​​​- Laurie and Jim, BluemontWe've been so happy with the work Scott's crew has done on our two level porch. The workers were pleasant & respectful; Scott listened carefully to our concerns and stayed connected to the project for the duration. He stayed true to budget projections. The grand-children love to be out there!!